Cloud Computing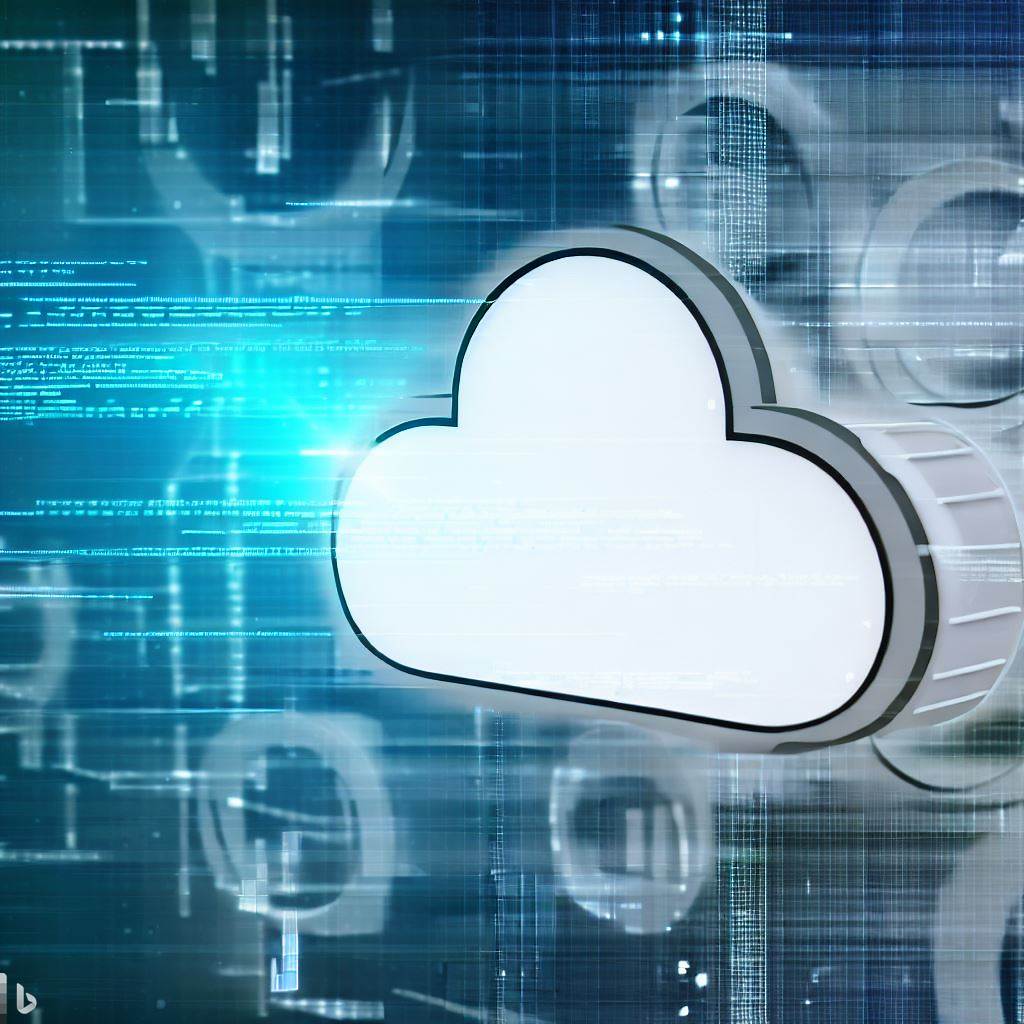 With cloud computing, you eliminate those headaches because you're not managing hardware and software—that's the responsibility of an experienced vendor like salesforce.com. The shared infrastructure means it works like a utility: You only pay for what you need, upgrades are automatic, and scaling up or down is easy.
Cloud-based apps can be up and running in days or weeks, and they cost less. With a cloud app, you just open a browser, log in, customize the app, and start using it.
Businesses are running all kinds of apps in the cloud, like customer relationship management (CRM), HR, accounting, and much more. Some of the world's largest companies moved their applications to the cloud with salesforce.com after rigorously testing the security and reliability of our infrastructure.
As cloud computing grows in popularity, thousands of companies are simply rebranding their non-cloud products and services as "cloud computing." Always dig deeper when evaluating cloud offerings and keep in mind that if you have to buy and manage hardware and software, what you're looking at isn't really cloud computing but a false cloud. Reach out to our cloud computing team to start a much need dialogue. info@consolidatedcomputing.com
---
Networking
Cisco, HP, Dell, Enterasys/Extreme Networks and Ruckus: vendors we support are best of the best.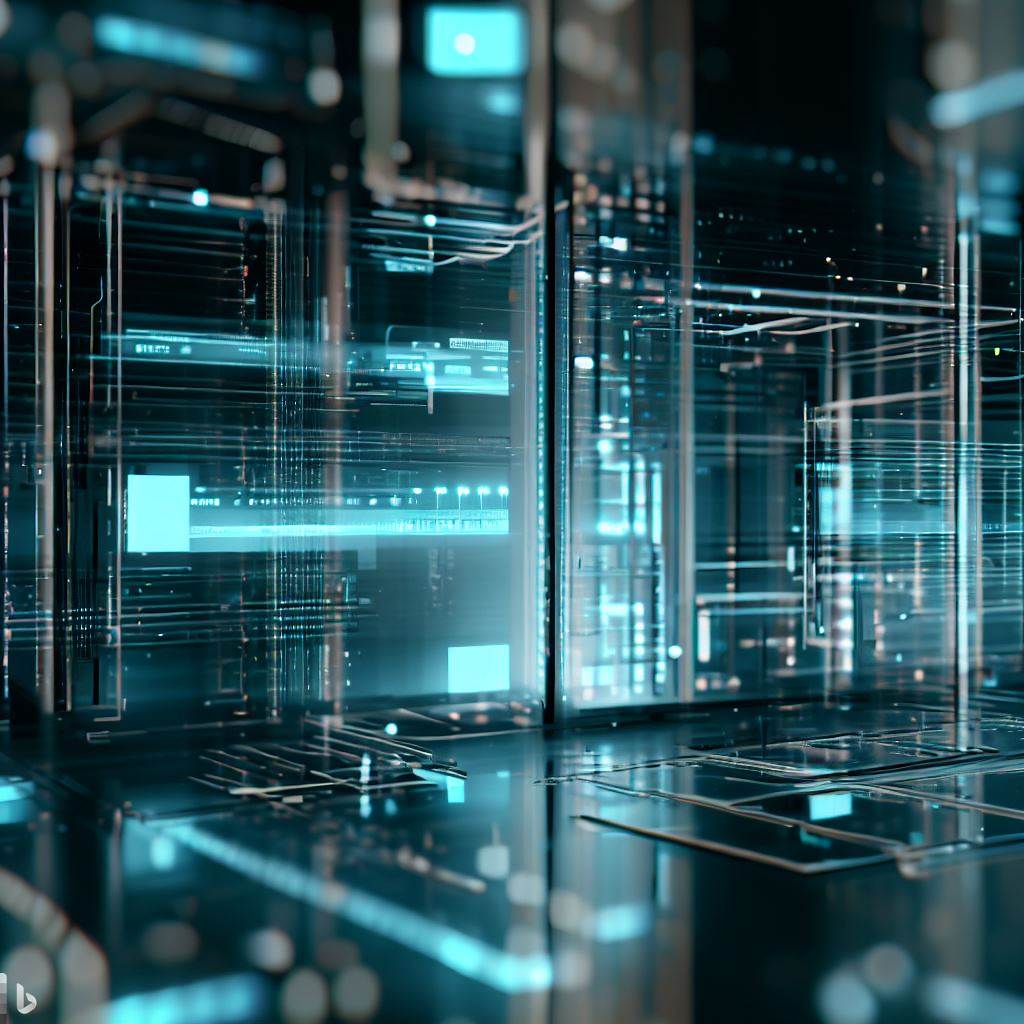 Through our best of breed partnerships, we provide monitoring and support of our client's networks comprised of servers, storage, networking, firewalls, PC's, printers, etc.
We offer wiring for voice, data and fiber.
Consolidated Computing is able to offer clients, big and small, a complete turn-key solution for their networking needs from the data center to all of the various endpoints.
We specialize in networking at the core level, access layer and with wireless networking.  We design, architect and provide engineering services to deploy, manage and support.  When it comes to networking between the servers and storage, we offer fiber channel, ethernet and direct connect options.  Some of our storage technologies offer a limited number of fiber channel direct connections which can eliminate the need for fiber channel switches.  This can deliver dramatic cost savings and will speed the implementation plus reduce maintenance support costs. 
Consolidated Computing specializes in delivering storage solutions with performance, ease-of-use and high-availability in mind. These solutions include server consolidation, storage consolidation and virtualization of desktops. Our primary vendors include: PureStorage, HP and Dell.
---
Virtualization
What is virtualization?
In short: Server virtualization is all about migrating physical servers onto a virtual platform that enables the sharing of computing resources on less hardware. With today's server technology we are able to achieve a consolidation ratios of 40:1. However, we never put all of our eggs in one basket, so our smallest configurations include at least two servers with centralized storage for high availability. info@consolidatedcomputing.com
Server virtualization is defined as the partitioning of a physical server into fewer virtual servers. Instead of requiring a separate computer for each server, dozens of virtual servers can co-reside on the same virtualized host server.
BENEFITS OF SERVER VIRTUALIZATION
Server virtualization has many benefits. For example, it lets each virtual server run its own operating system and each virtual server can also be independently rebooted of one another. Server virtualization also reduces costs. First, less hardware is required so that alone saves a business money. It also utilizes resources to the fullest so it can also save on operational costs (e.g. using a lower number of physical servers reduces hardware maintenance). Server virtualization is also important for data centers. It increases the data center's space utilization efficiency and promotes energy efficiency through reduced energy consumption and a reduction in server room heat — thereby lowering cooling costs.
DESKTOP VIRTUALIZATION
END USER COMPUTING DEFINED
In short: Desktop virtualization is all about migrating the computing resources off the desktop and onto a server platform simplifying the management and regaining control of the end user. If architected and implemented properly the end user will experience no difference in his/her everyday computing needs. What the end user will gain is the ability to access his/her applications and data anywhere, anytime, and from any device. When we add mobile device management to the solution we are able to create a separation between personal and business applications on a single device. This results in less devices for the end user and easier management for IT.
BENEFITS OF DESKTOP VIRTUALIZATION
Desktop virtualization offers advantages over computers operating as individual units as each virtual desktop will not require its own hardware, operating system and software. Also, using desktop virtualization lower cost of deploying applications and will reduce downtime in the event of a server or hardware failure.
---
Cybersecurity
The cybersecurity landscape is the most dynamic and rapidly changing area impacting all organizations. New threats, viruses and malware emerge by the minute and impact your users, your data and your Cloud based business services and applications.
Our security solutions are simple, focus on what matters, and will reduce your exposure to cybersecurity risks. We partner with the industry leaders to offer you the most advanced technologies, solutions and services that will keep your business secure.
Our security team designs and enhances cybersecurity programs thru our advisory and assessment services, our deployment services and our cloud managed platform. Our team is made up of experienced security professionals including vCISOs, engineers, and architects.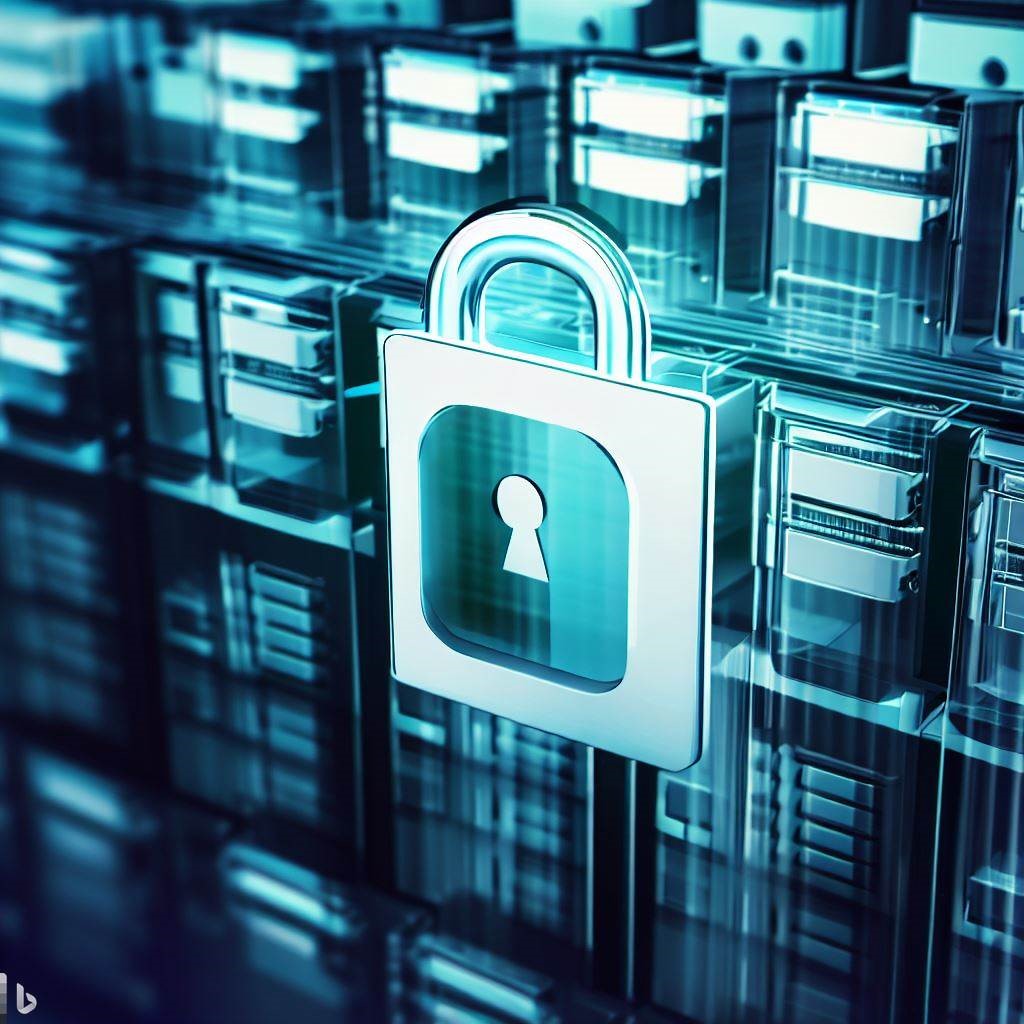 OUR PORTFOLIO
CLOUD SECURITY
PERIMETER / EDGE NGFW SECURITY
ENDPOINT SECURITY
MDR / EDR / XDR
SOC as a Service
SASE / SSE
SECURITY AWARENESS TRAINING
COMPLIANCE
THIRD PARTY RISK
AUTONOMOUS PENTESTS
SECURITY ASSESSMENTS
---
Data Protection
What is Backup, Disaster Recovery, Business Continuity?
In short: Disk-based backup solutions are effectively eliminating tape in the marketplace. Tape has become slow and is less reliable with age. Backup appliances such as Datto offer not only disk-based backup and recovery, but also offer the ability to boot up and run mission critical applications on the appliance when your servers or storage have failed. With replication baked into the solution along with cloud storage, clients can now have the peace of mind to know they are able to fire up their systems at another location in the event of a disaster. This A-Z approach to backup, business continuity, and disaster recovery is why we have partnered with Datto as our go-to player in this space.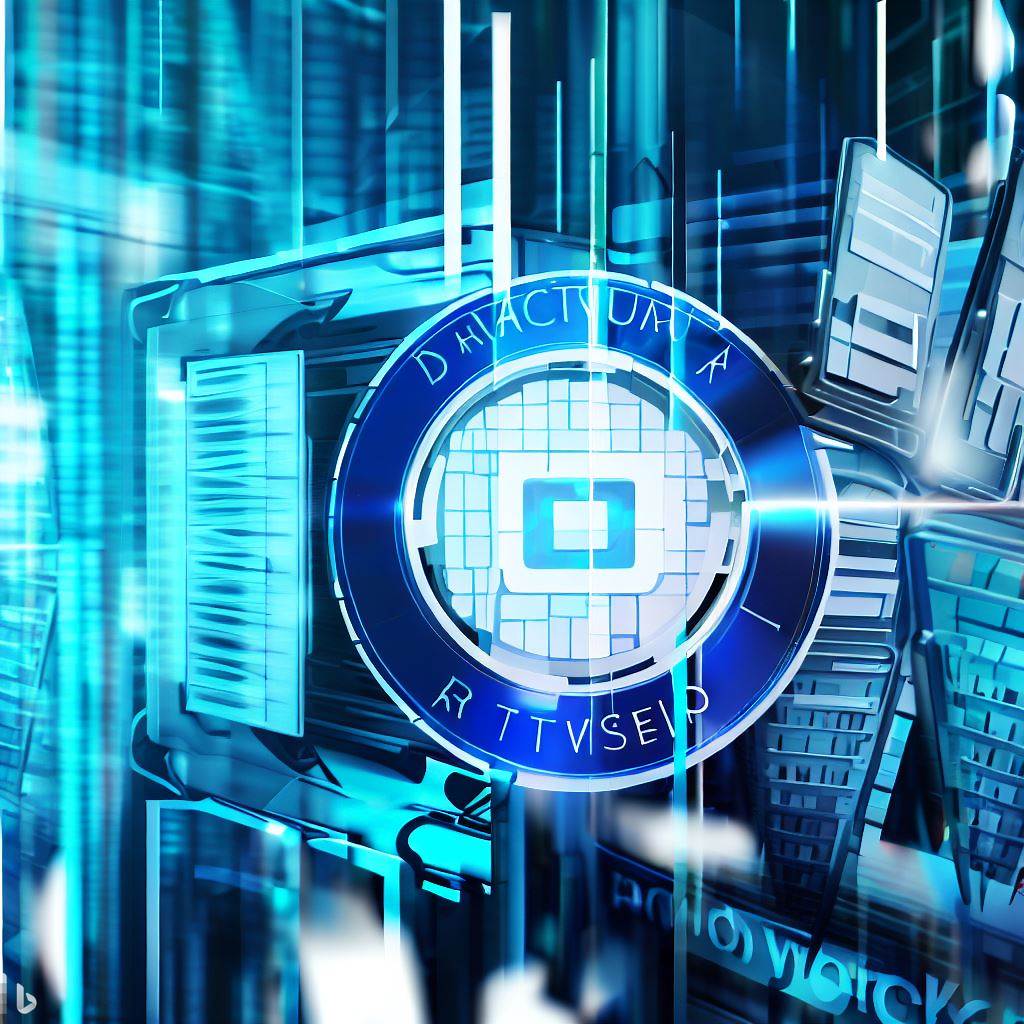 Datto also offers protection for ransomware that is hitting many companies today. The ransomware virus has gone beyond encrypting the storage on servers and is now working its way into the backup environment. Datto is addressing this with it's inverse chain technology which is not dependent on the entire chain of snapshots to restore data.
Today, Datto is protecting Windows and many flavors of Linux servers. Consolidated Computing monitors and helps remediate failed backups for its clients. Datto provides tier 1 hardware/software support to our clients. We work with our clients to test these backups locally on the appliance and in the cloud. Many of our clients are migrating to Datto's infinite cloud service which provides unlimited storage in the cloud for an unlimited amount of time. Today, Datto is the fastest growing company in the state of Connecticut.
Datto also offers cloud-to-cloud backup and restoration with its Backupify products. These protect Gmail, Google docs, Office 365, OneDrive and Salesforce.
---
Services
With vast amounts of new technology getting introduced each day it is getting more difficult to maintain all of the technical skills in house to support the needs of the end user. As you know, it does not make financial sense to employ staff with all of these skills if they aren't being put to use on a regular basis. This is where Consolidated Computing can help. We have a team of expert engineers ready to supplement your IT staff for implementation and support of your IT infrastructure. This way, you and your staff can concentrate on the end user and his/her applications while Consolidated Computing concentrates on your IT infrastructure. From the desktop to the datacenter, we are equipped with certified engineering expertise to deliver services and support second to none. info@consolidatedcomputing.com
Server and Storage Implementation
Server and Desktop Virtualization with VMWare (vSphere, Horizon7)
Cloud Computing
Backup, Disaster Recovery and Business Continuity
Networking (Core, Access layer and between servers and storage) Ethernet and Fibre Channel
Wireless Networking
WAN Acceleration
Firewall, Antivirus and Security
Exchange
Office 365
Datacenter
Email Archiving
Building Wiring
Network Monitoring, Remediation and Support
If you are a government entity you will be pleased to know that our services are available on the GSA schedule (GS-35F-032GA)