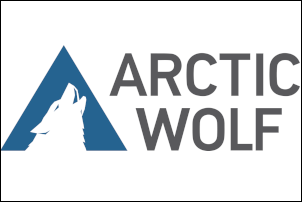 Arctic Wolf is hyper-focused on advanced threat detection and managed security services. They blend cutting-edge tech and top expertise for real-time monitoring, identification, with 24/7 response to cyber threats in a way that allows any organization to bolster scrutiny without hefty in-house investments. Managed-detection-response platform, and their personalized concierge security team, makes Arctic Wolf truly unique.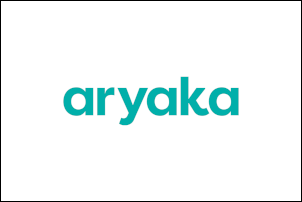 Aryaka helps CIOs, CISOs, and IT teams enhance connectivity across geographical boundaries with Zero-Trust WAN. It's an easy use 'plug-in' to SASE solutions. They apply zero trust principles to integrate security services like firewall, malware protection, and URL filtering into a SD-WAN. The result is a truly integrated experience with a centralized control plane and a single dashboard to manage network and security.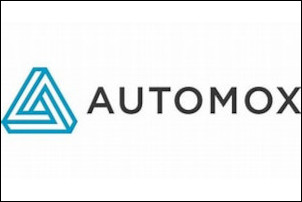 Automate any action you can imagine or pull from Automax's catalog of 301 ready-made Worklets™. Patch anything. Automate anything that you can think to save time, eliminate risk, and automate the patching, configuration, and control of all your Windows, macOS, and Linux endpoints. AI-powered modern IT automation is here. AI is here for IT. Automate have positioned themselves to be best of breed.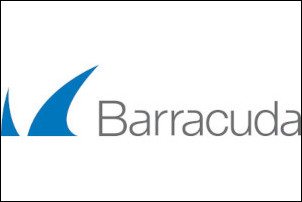 Barracuda builds cloud-first security defending against billions of digital threats daily, for tens of thousands of customers. Barracuda Partner Program thwarts cyberattacks before they strike, safeguarding your employees, their applications, devices, the network, and all digital assets. Their real-time monitoring and innovative technologies thwart cyber-attacks before they strike, instilling confidence in ever-evolving digital landscapes.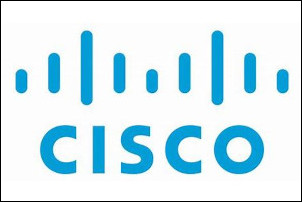 Cisco drives networking and communication innovation. With a vast array of solutions (routers, switches, and cybersecurity tools) they facilitate smooth connection, collaboration, growth. From network infrastructure to cloud services, businesses leverage Cisco's trusted expertise with supreme confidence. "Goodbye chaos. Hello calm" – these words from Cisco say it all and their world-renowned reputation backs all that up.
Crowd Strike redefines endpoint protection and threat intelligence. Their cloud-native platform leverages artificial intelligence and machine learning for real-time threat detection and response. By focusing on endpoint protection, cyberattacks, breaches are thwarted to secure critical data. CrowdStrike is recognized as a market and technology leader by independent analyst firms and third-party testing organizations.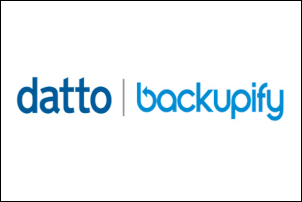 Datto Backupify's comprehensive suite of backup and recovery tools ensures an organization's continuity of operations by securely backing up essential files and applications. Their user-friendly approach empowers businesses to proactively mitigate data loss granting peace of mind their data is protected. Datto provides enterprise-grade technology for MSPs and their clients to protect data, ensure connectivity and collaboration.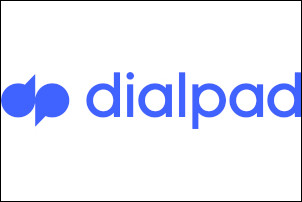 Dialpad is an advanced cloud communication platform transforming the way businesses connect. DialPad's Ai enhances teamwork with real-time transcription, sentiment analysis, live coaching, predictive CSAT. They've reimagined voice calls, video meetings, and messaging, and for any sized organization to bridge distances with smooth integration. DialPad is an easy, secure choice for any sized business.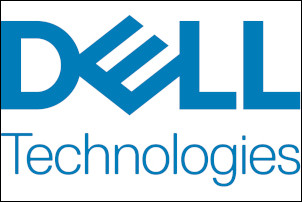 Dell's suite of solutions in data storage, management, and cloud computing, empowers with cutting-edge technologies to optimize data utilization, enhance storage efficiency, and seamless scalability. Dell Technologies provides a solution – a Data Center-as-a-Service offering that brings the power and benefits of on-premises Infrastructure-as-a-Service capabilities to core data center and edge locations.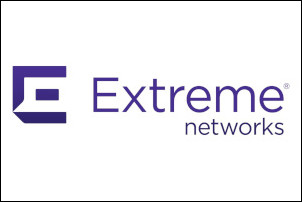 Extreme Networks connectivity is seamless, flexible, scalable. They make any network a strategic asset to power business continuity and accelerate innovation in the classroom, for patient care, or services across smart cities. Extreme Networks equips all its customers with a powerful network foundation. Partnering with Extreme Networks, you're equipped with a reliable network and seamless connectivity.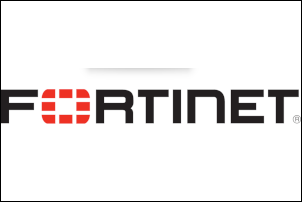 Fortinet stands as a prominent cybersecurity leader in advanced network security solutions. Their security platform offers next-generation firewalls, secure networking, and threat intelligence, ensuring robust data protection. Fortinet proactively defends against attack, fortifying organization's security posture. AI-powered FortiGuard delivers top-rated protection, high performance inspection of clear-texted and encrypted traffic.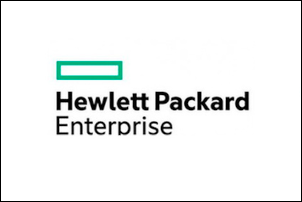 Hewlett Packard Enterprises offers wide ranging products and services in IT infrastructure, cloud, and edge computing: servers, storage, networking, and software are their expertise allowing organizations to optimize enhanced efficiency, while navigating complexities of modern IT environments. HPE is the global edge-to-cloud company helping connect, protect, analyze, and act on any data and application.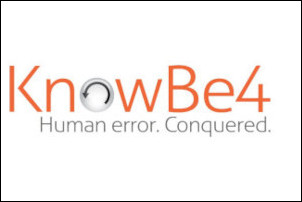 KnowBe4 is cybersecurity training with a mission to educate individuals and organizations through training modules and simulated phishing campaigns. They empower against cyber-attacks by turning employees into first line defenders against phishing and social engineering tactics. With KnowBe4, you're prepared to navigate the online world securely and confidently by turning your talent and resources into advanced defense.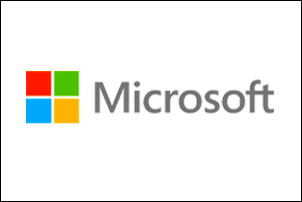 Microsoft delivers a robust suite of cloud solutions, edge computing, and premium cybersecurity implementations at all levels of technology. Microsoft's unwavering commitment to security translates into comprehensive tools and protocols, safeguarding digital environments against daily evolving threats. A world leader in technology for well over 40 years, Microsoft remains a giant at the forefront of leadership and innovation.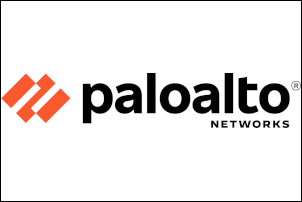 Palto Alto Networks is a renowned in cybersecurity for providing advanced solutions for threat prevention and network security. Their comprehensive platform offers next-gen firewalls, threat detection, and secure cloud services. They safeguard data, applications, and networks from evolving cyber threats, while offering live, instructor-led training on leading Palo Alto Networks firewall, SOAR, SASE and XDR technologies.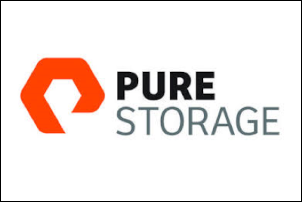 Pure Storage specializes in data storage solutions, empowering businesses to manage and store data efficiently. With a focus on flash storage and cloud integration, Pure Storage enables organizations to optimize data performance and accessibility via cutting-edge technological solutions and services. Rely on innovative, cloud-ready solutions and best experience in technology to turn bottlenecks into breakthroughs.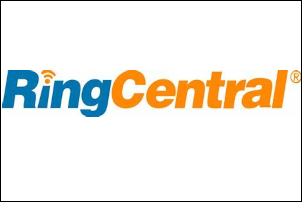 Ring Central leads in cloud-based communications empowering businesses to connect and collaborate from anywhere. With voice, video, messaging, and team communications tools, Ring Central's innovation fosters efficient communication, enabling organizations to stay connected in any type of workspace. RingCentral makes the migration to the cloud simple; on day one, your business phone is no longer tethered to a desk.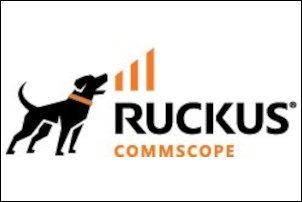 Ruckus stands as a key player in network connectivity and wireless solutions by delivering IT innovation that redefines wireless experience. With their Wi-Fi, IoT connectivity, and network optimization, Ruckus enables seamless communication in diverse environments, shaping the future of wireless. RUCKUS indoor and outdoor wireless access points fit virtually any budget, performance requirement or deployment scenario.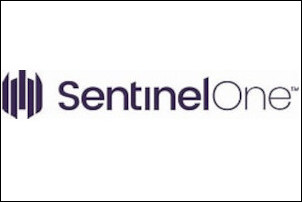 SentinelOne's AI security platform protects the entire enterprise. Equip your organization with the tools and intelligence to anticipate threats, manage vulnerabilities and protect your cloud, endpoints, and identity resources anywhere in the world. Combined with 24/7/365 threat hunting and managed services, SentinelOne is defining the future of cybersecurity with the Power of AI.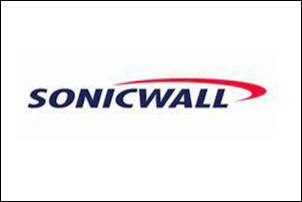 Sonic Wall is a leading cybersecurity company focusing on network security solutions. With a range of advanced products, including next-generation firewalls and email gateways, Sonic Wall helps businesses defend against cyber threats, with real-time protection of critical data and networks. Deploy what works for you — where it works for you. SonicWall helps you build, scale, manage security across all environments. Evolve secure.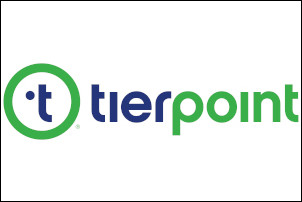 TierPoint is security-focused, cloud-forward, and data center-strong, a champion for untangling the hybrid complexity of modern IT, so you can free up resources to innovate, exceed customer expectations, and drive revenue. With their state-of-the-art facilities and expertise, cloud hosting and disaster recovery, TierPoint offers secure and scalable environments for businesses' critical data and applications.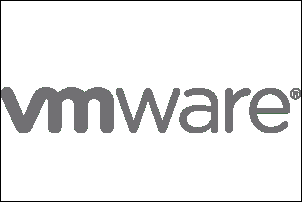 VMware is a leading provider of multi-cloud services enabling digital innovation with enterprise control. Connect and secure apps and data, regardless of where they run, from data center to cloud to the edge. Build and deploy your apps more securely and consistently on any cloud. Leverage your infrastructure to protect apps and data from endpoint to cloud. Innovate and move forward with the cloud and VMware's suite of solutions.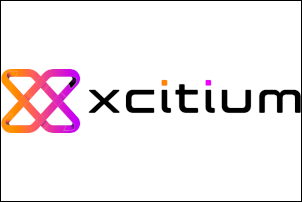 Xcitium is a cybersecurity company committed to safeguarding your digital environment. Xcitium's Detection-Less ZeroDwell-Powered EDR, MDR and XDR defeat undetectable threats, prevent cyber damage, even when detection-first strategies fail. Real-time monitoring and cutting-edge solutions proactively detect and neutralize cyber risks before they materialize, instilling confidence in the ever-changing digital landscape.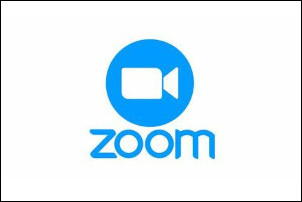 Zoom is a top video communications platform, redefining virtual meetings and webinars. Their user-friendly interface and robust features make online interactions seamless. Zoom simplifies dynamic virtual meetings and connections while its accessibility is a one of global community and name recognition; organizations and staff are up and running day one with no, or very little, training needed due to its global use for a decade.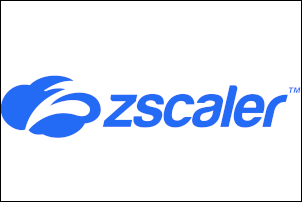 ZScaler is a top cybersecurity firm, offering advanced solutions for businesses to secure digital operations against cybersecurity threats. Cloud-native platforms provide secure access and real-time threat protection; ZScaler's focus on cloud innovation help navigate the digital landscape with confidence. Leveraging the largest security cloud on the planet, Zscaler anticipates, secures, and simplifies the business experience.