Cisco, HP, Dell, Enterasys/Extreme Networks and Ruckus/Brocade: vendors we support are best of the best.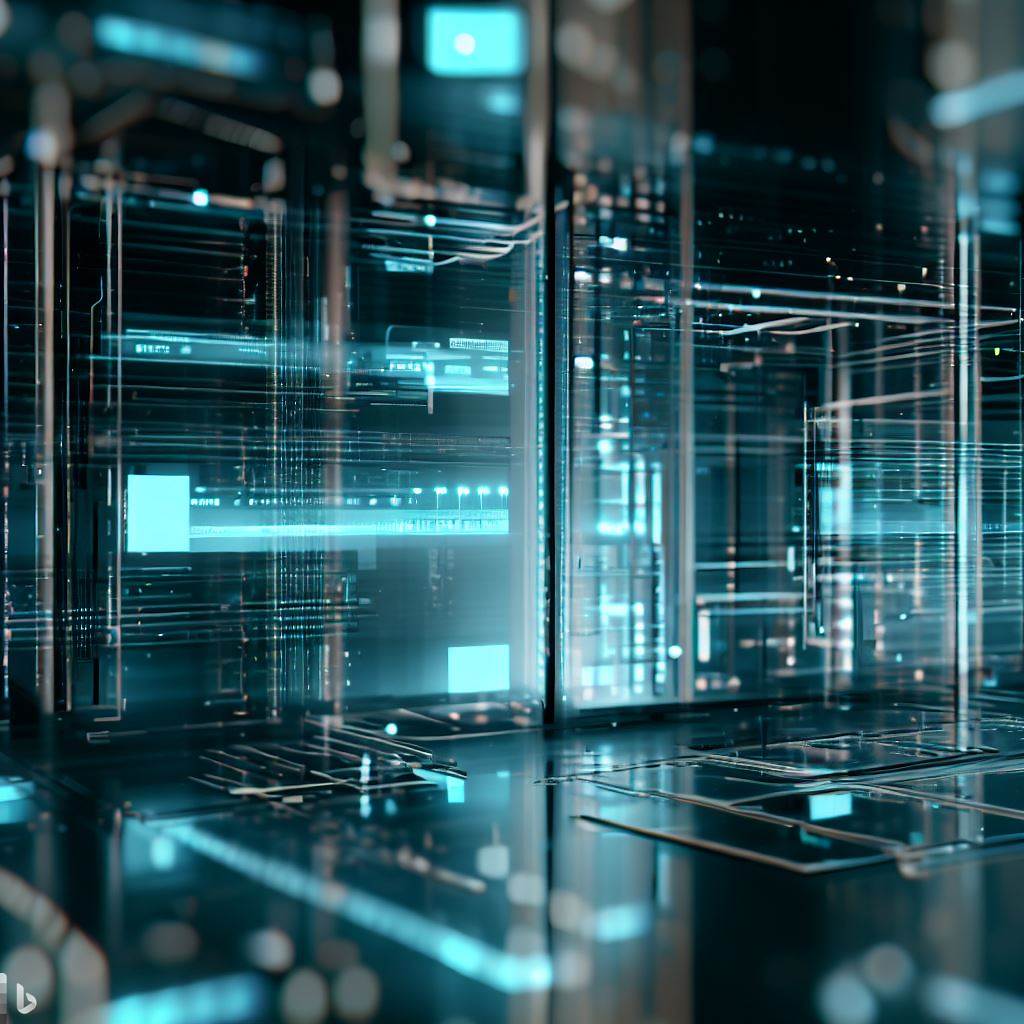 Through our partnership with AlphaServe IT we can provide monitoring and support of our client's networks comprised of servers, storage, networking, firewalls, PC's, printers, etc.
In partnership with Northeastern Communications & Electrical we can offer wiring for voice, data and fiber.
Consolidated Computing is able to offer clients, big and small, a complete turn-key solution for their networking needs from the data center to all of the various endpoints.
We specialize in networking at the core level, access layer and with wireless networking. We design, architect and provide engineering services to deploy, manage and support. When it comes to networking between the servers and storage, we offer fiber channel, ethernet and direct connect options. Some of our storage technologies such as HP 3PAR and PureStorage offer a limited number of fiber channel direct connections which can eliminate the need for fiber channel switches. This can deliver dramatic cost savings and will speed the implementation plus reduce maintenance support costs.
Consolidated Computing specializes in delivering storage solutions with performance, ease-of-use and high-availability in mind. These solutions include server consolidation, storage consolidation and virtualization of desktops. Our primary vendors include: PureStorage, HP and Dell.