The cybersecurity landscape is the most dynamic and rapidly changing area impacting all organizations. New threats, viruses and malware emerge by the minute and impact your users, your data and your Cloud based business services and applications.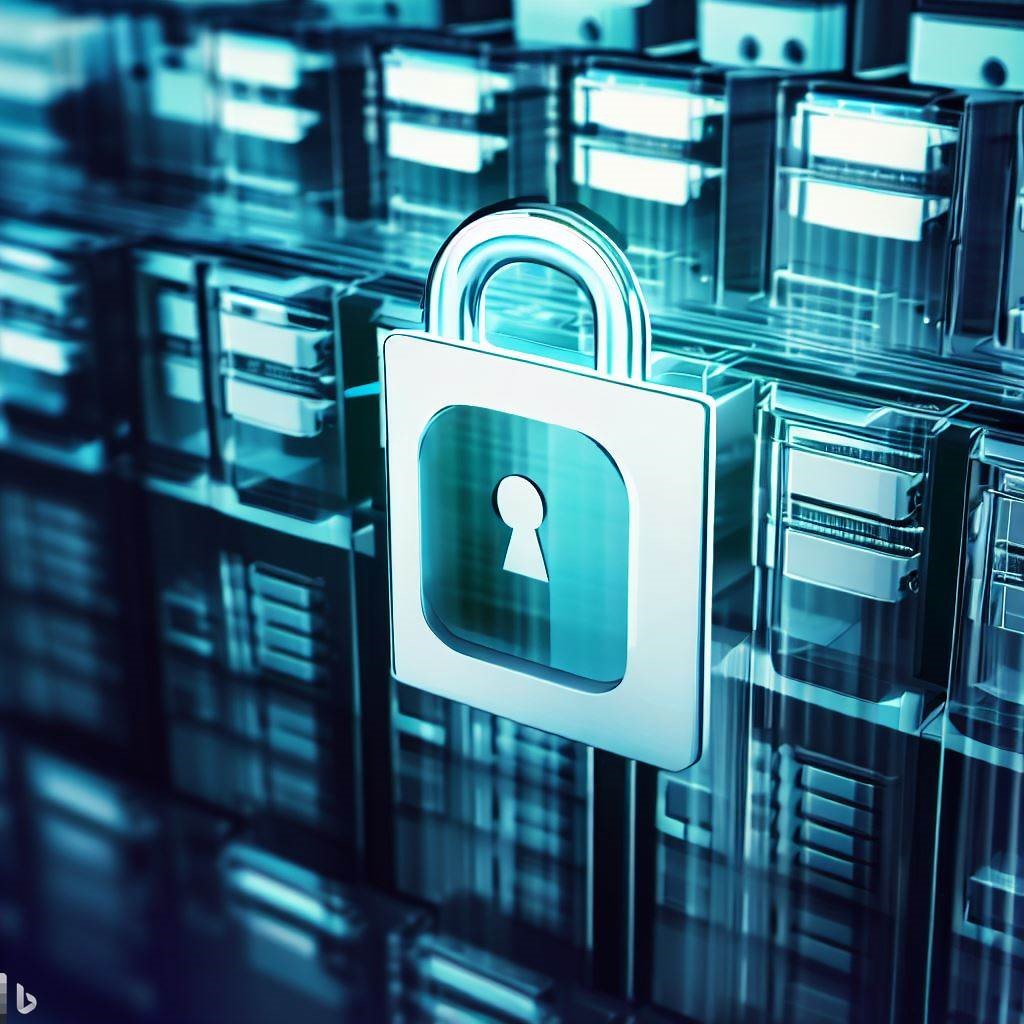 Our security solutions are simple, focus on what matters, and will reduce your exposure to cybersecurity risks. We partner with the industry leaders to offer you the most advanced technologies, solutions and services that will keep your business secure.
Our security team designs and enhances cybersecurity programs thru our advisory and assessment services, our deployment services and our cloud managed platform.   Our team is made up of experienced security professionals including vCISOs, engineers, and architects.
OUR PORTFOLIO
CLOUD SECURITY
PERIMETER / EDGE NGFW SECURITY
ENDPOINT SECURITY
MDR / EDR / XDR
SOC as a Service
SASE / SSE
SECURITY AWARENESS TRAINING
COMPLIANCE
THIRD PARTY RISK
AUTONOMOUS PENTESTS
SECURITY ASSESSMENTS